Making a homemade breakfast sausage recipe isn't as hard as you think. Actually, it's really easy. Just add your favorite spices to ground pork and fry it up!
There is just something about breakfast food! Whether it's weekend brunch, breakfast for dinner, or an extra few minutes to fix something … Read the rest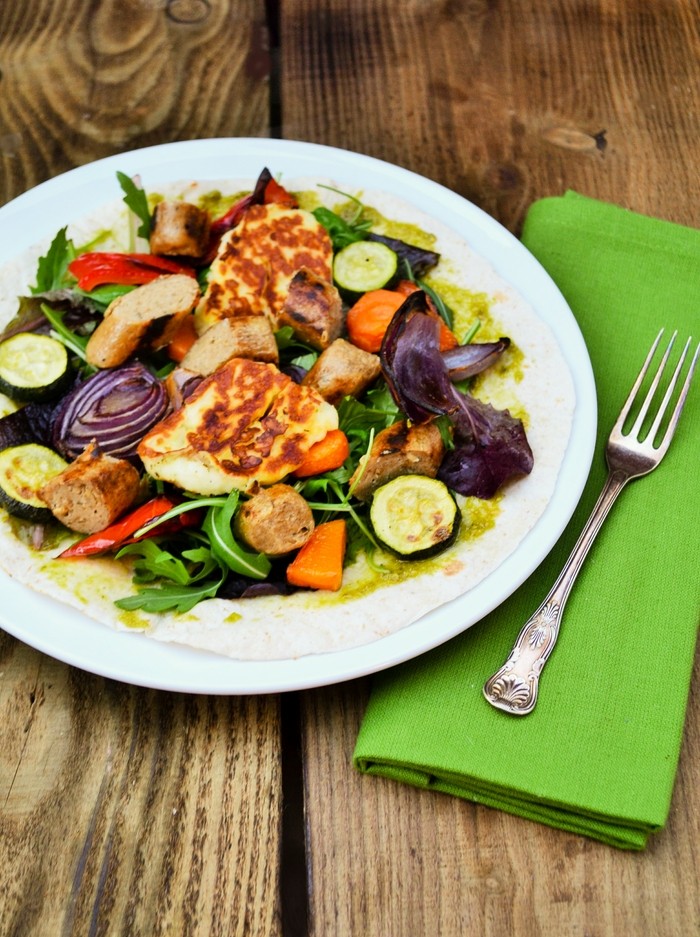 Hands up who loves halloumi?

It's rather moreish, isn't it? I love it in a salad, on a toastie, on top of a burger or in a wrap. Today I bring you a wrap that would be fabulous for lunch or add a salad and it would make a substantial

… Read the rest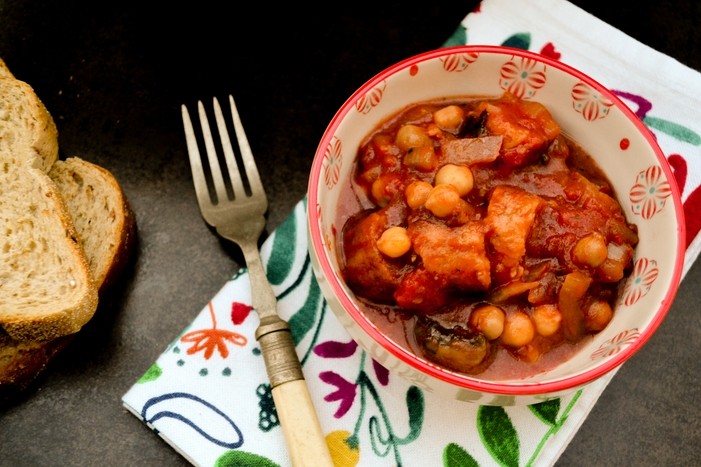 Yes, I've had my slow cooker bubbling away again.
This time I made a tomato based veggie sausage, mushrooms and chickpea stew. A wonderfully comforting dish that was easy to throw together.
I don't know what happened, it must have been the sunshine streaming in that made me feel full … Read the rest