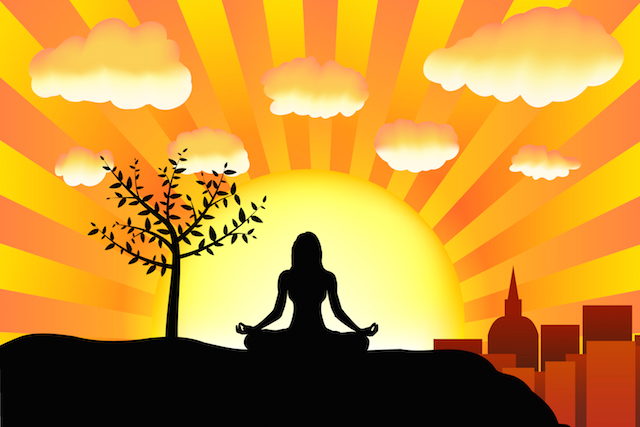 "In the midst of movement and chaos, keep stillness inside of you." ~Deepak Chopra
I found my peace in New York City, where I spent a year as a consultant on a temporary work assignment.
It may seem counter-intuitive that living in a city targeted by terrorists, clogged with traffic, … Read the rest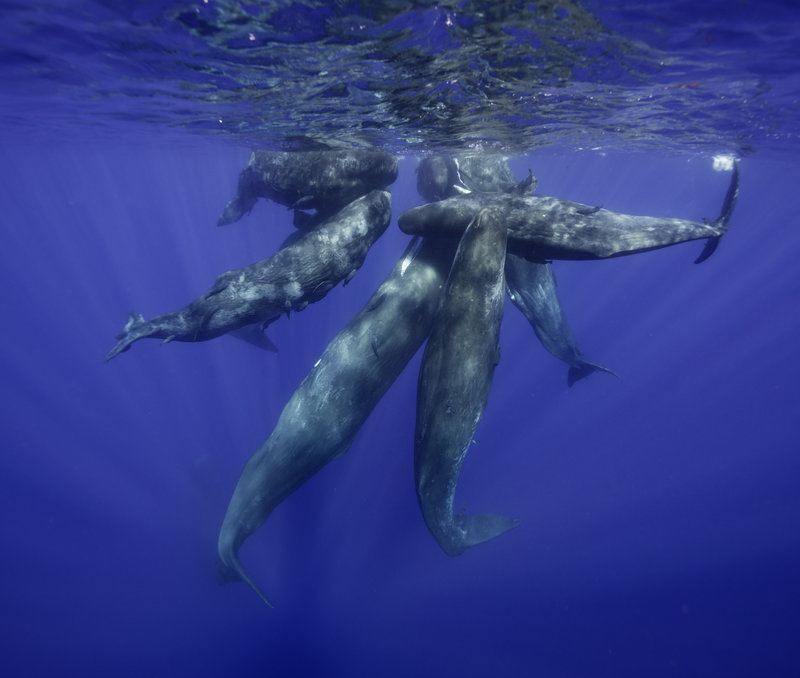 The body of a dead sperm whale that washed up on a resort town's shore reveals a sad truth about animals who live in the oceans.
An autopsy at a local wildlife rescue center in Cabo de Palos, Spain, revealed that 64 pounds of trash — including plastic bags, fishing … Read the rest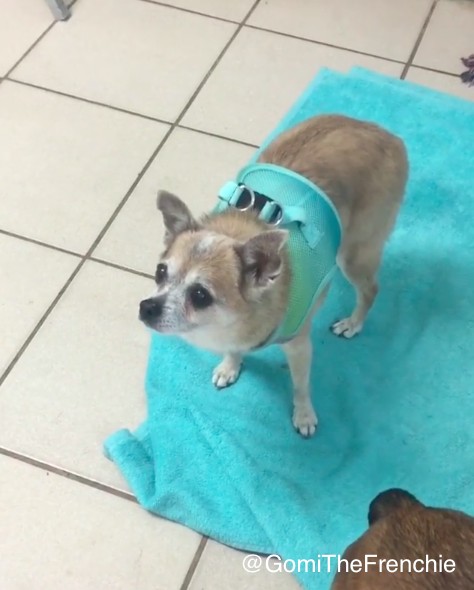 Micha Porat was driving home one night when he spotted something darting across the road. Thinking maybe it was a stray cat or a rat, he stopped his car and got out to check — and discovered a little Chihuahua, terrified and wandering the streets all alone.
"As I walked … Read the rest