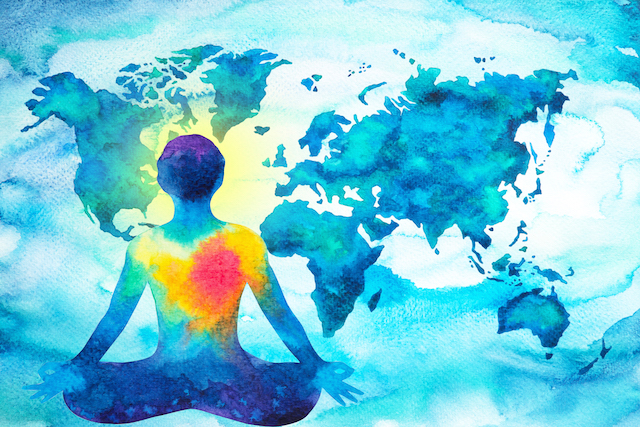 "Seeing is not believing; believing is seeing! You see things, not as they are, but as you are." ~Eric Butterworth
I didn't always understand this, but I now know that my beliefs shape my experience of the world.
As I learned from Tony Robbins, our beliefs guide our choices, which … Read the rest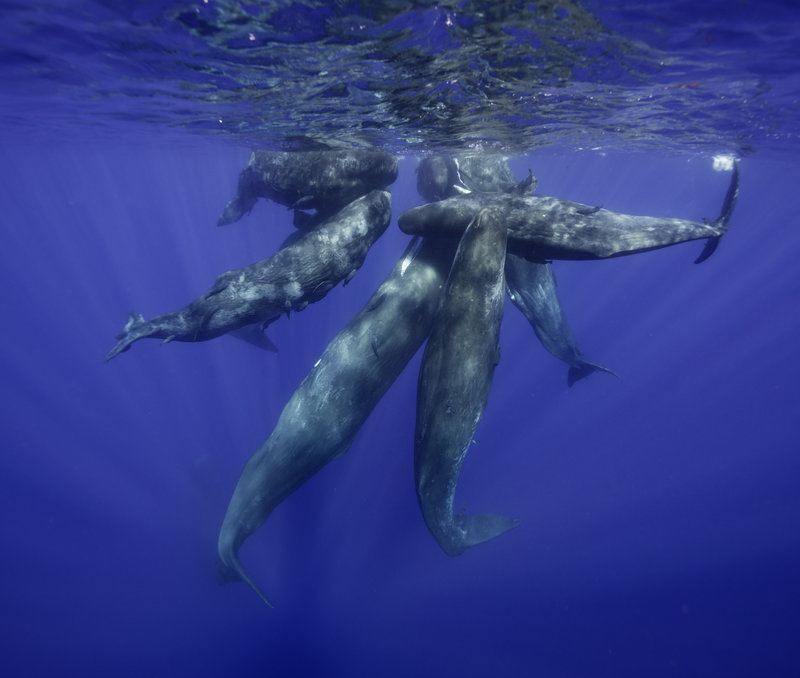 The body of a dead sperm whale that washed up on a resort town's shore reveals a sad truth about animals who live in the oceans.
An autopsy at a local wildlife rescue center in Cabo de Palos, Spain, revealed that 64 pounds of trash — including plastic bags, fishing … Read the rest