The vaquita — a tiny, rare porpoise who lives in the Sea of Cortez in the Upper Gulf of California, near Mexico — is the most endangered cetacean in the world. Last year, experts determined there were only 30 vaquitas left. Now, they say, there are only about a dozen remaining in the world.
"My current sources confirmed to me that we are now talking about a dozen vaquitas left in the Sea of Cortez," Andrea Crosta, director of Elephant Action League, told Mongabay. "The scientists are using sonic buoys to count them, through echolocation, and numbers are now really low."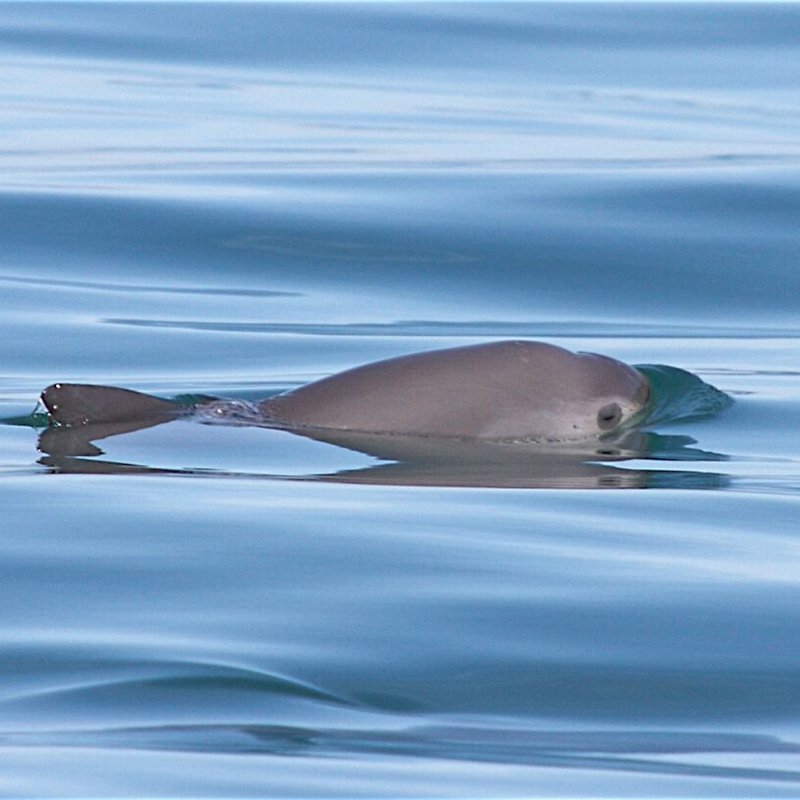 Credit:
Thomas A. Jefferson/VIVA Vaquita
The main threat to vaquitas is the gillnet, a type of fishing net used by fishermen in the Sea of Cortez. When fishermen release the nets into the ocean, the vaquitas get tangled up inside them and die.
Last year, Mexico's president placed a permanent ban on gillnet fishing in a bid to save the vaquita. Yet fishermen have continued to use gillnets illegally, trying to catch a type of fish called a totoaba, whose swim bladder can be sold in China for $4,500 per pound for use in traditional medicine.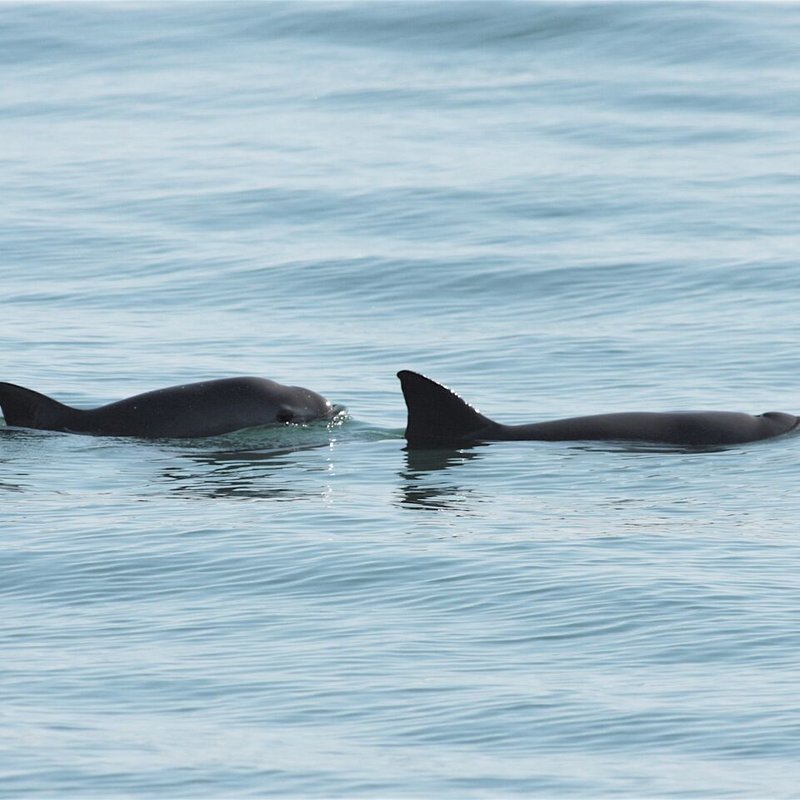 Credit:
Thomas A. Jefferson/VIVA Vaquita
Last October, a group of scientists launched a controversial program called VaquitaCPR in a desperate attempt to save the vaquita. The aim of the program — which included several zoos and aquariums, like SeaWorld, as partners — was to capture the remaining wild vaquitas, captively breed them and keep them in ocean sanctuaries until it was safe to release them.
However, the program immediately failed — the first female vaquita they caught became so stressed out that she ended up dying. VaquitaCPR ceased its operation shortly after.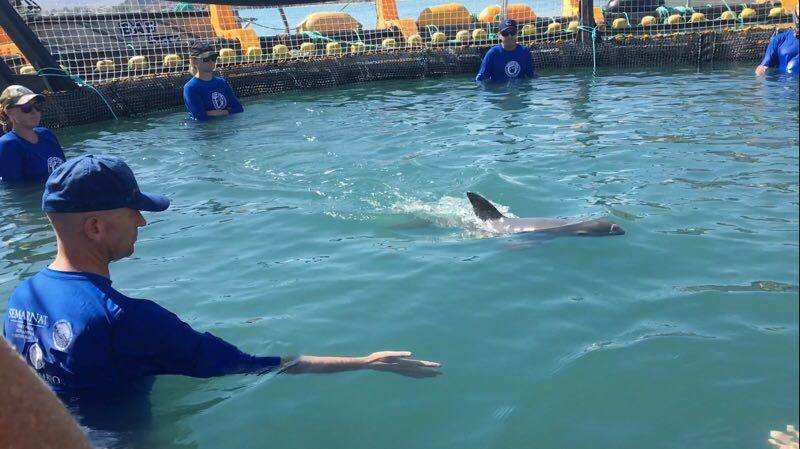 Credit:
Facebook/Dina N Warren
Yet Sea Shepherd Global, an organization that works to protect marine animals, and was not involved with VaquitaCPR, has not given up on the vaquita — the group is working with the Mexican government to monitor the Sea of Cortez for illegal fishing activity.
"As long as there are vaquita in the Sea of Cortez, Sea Shepherd will have ships and crew there to protect them," Paul Watson, founder of Sea Shepherd, told The Dodo. "If not for the past four years of effort by our dedicated crewmembers, I believe the vaquita would now be extinct. We have confiscated more than 15,000 meters of illegally set nets."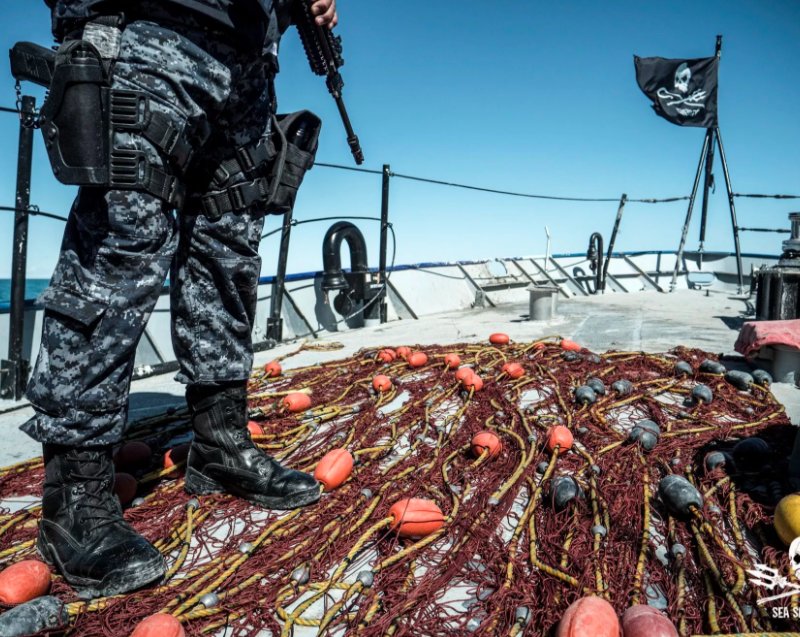 Credit:
Carolina A Castro/Sea Shepherd
"We do not focus on winning or losing or the odds against us," Watson added. "We do what we do because it is the right thing to do and I believe that in the face of impossible challenges, the solution is to find the impossible answer through imagination, courage, persistence and most importantly, passion."