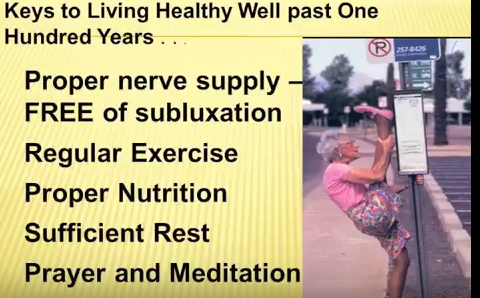 Drink yourself healthy.
We all know we should be getting our 5 a day of fruit and veg, but how important is it really?
In these 3 videos Dr. John Bergman explains how our supermarket diet is actually killing us.
In the blending video natural raw organic chocolate is used. … Read the rest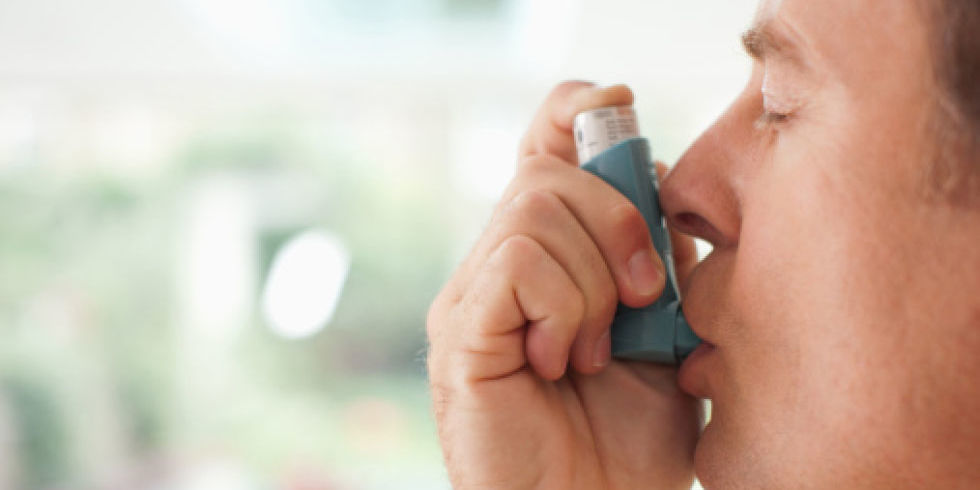 Watching someone having an asthma attack is scary. Especially when the steroid inhaler that's supposed to help is doing nothing.
There's a sketch by Spike Milligan, where he's asked what his friend died of. His answer is 'Shortness of breath', which is exactly what my Mother died of due to … Read the rest