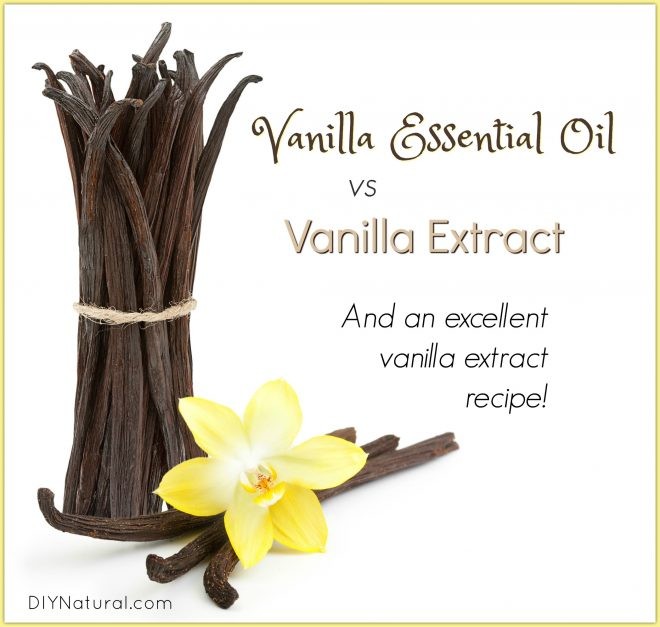 Vanilla (Vanilla planifolia) is so much more than that jar of flavoring in our baking cupboard may suggest. Unfortunately, a quick glance on what the internet has to offer on the medicinal aspects of this delicious orchid shows quite a bit of mis-information.
Using Vanilla for Health
Vanilla

… Read the rest
The natural detergent breakthrough
Completely replaces washing detergent
Long lasting
Dermatologically tested
The award winning Laundry Egg is a complete replacement for washing detergent. Just pop it in the drum of your washing machine – no powder, liquid, tablets or gels required.
The two types of mineral pellets inside the

… Read the rest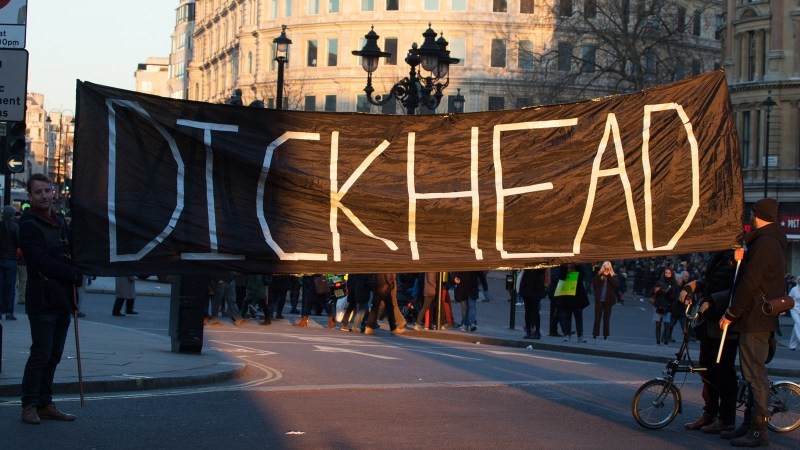 Did someone say carnage? There was a lot of it in the environmental realm this past week. Here's what you need to know about Donald Trump's first seven bloody days in the White House.
Rise of the zombies:
Pipelines resurrected
What happened? On Tuesday, Trump revived both the … Read the rest